Medical tourism is a booming industry in Turkey, with hair transplants leading the list of top procedures. The price of hair transplant therapy is so much cheaper in Turkey that you can fly to Turkey, stay in a 5-star hotel, get your procedure professionally done, and fly home for significantly less than the cost of a similar medical procedure in most Western countries.
Hair transplants in Turkey are relatively inexpensive compared to other countries, even those who are known for medical tourism, because of the lower cost of medical supplies, the abundance of medical tourism clinics, government subsidies for medical education, and the lower cost of labor.
Turkey offers a wide range of medical tourism, with many people coming from countries like the USA, Germany, the UK, Sweden, and Norway. Turkey's regional location makes it convenient for travel from a wide range of countries in Europe and the Middle East, and an abundance of medical clinics, plus a well-developed tourism infrastructure has helped Turkey to become a world leader in medical tourism.
Why choose Turkey for your hair transplant destination?
The main reasons to choose Turkey for a hair transplant operation is the high level of care, the price, the ease of making reservations and of course the good results. Besides that you will have the opportunity to enjoy a vacation in one of Turkish main tourist area's, Istanbul, Ankara, or Antalya.
Turkey is a world leader in medical tourism and is well-practiced in the process of helping people travel to Turkey for their procedures. Istanbul is a hub of air travel already, and there are many very good quality hotels in the city to stay during your procedure, which will almost certainly be done as an outpatient.
The clinic you work with may even arrange your airfare and hotel stay as an entire package. For many people, this entire package will cost significantly less than having just the hair transplant done in their home country.
Some people may worry that at this lower price, a standard of care may be compromised, but this is far from the truth. Turkish health care clinics are of extremely high quality, and the doctors and other medical professionals are trained at world-renowned universities. The price, therefore, reflects not a cheaper substitute but instead an economy of scale, plus governmental support.
Government support and subsidies
The first thing to remember is that university is free to students in Turkey, which means anyone with the natural skill set and the desire to do so, can become a trained doctor or nurse. Additionally, the government will guarantee jobs to healthcare professional graduates, which means there is no risk to following this education path, and therefore there is a healthy number of doctors and nurses in Turkey.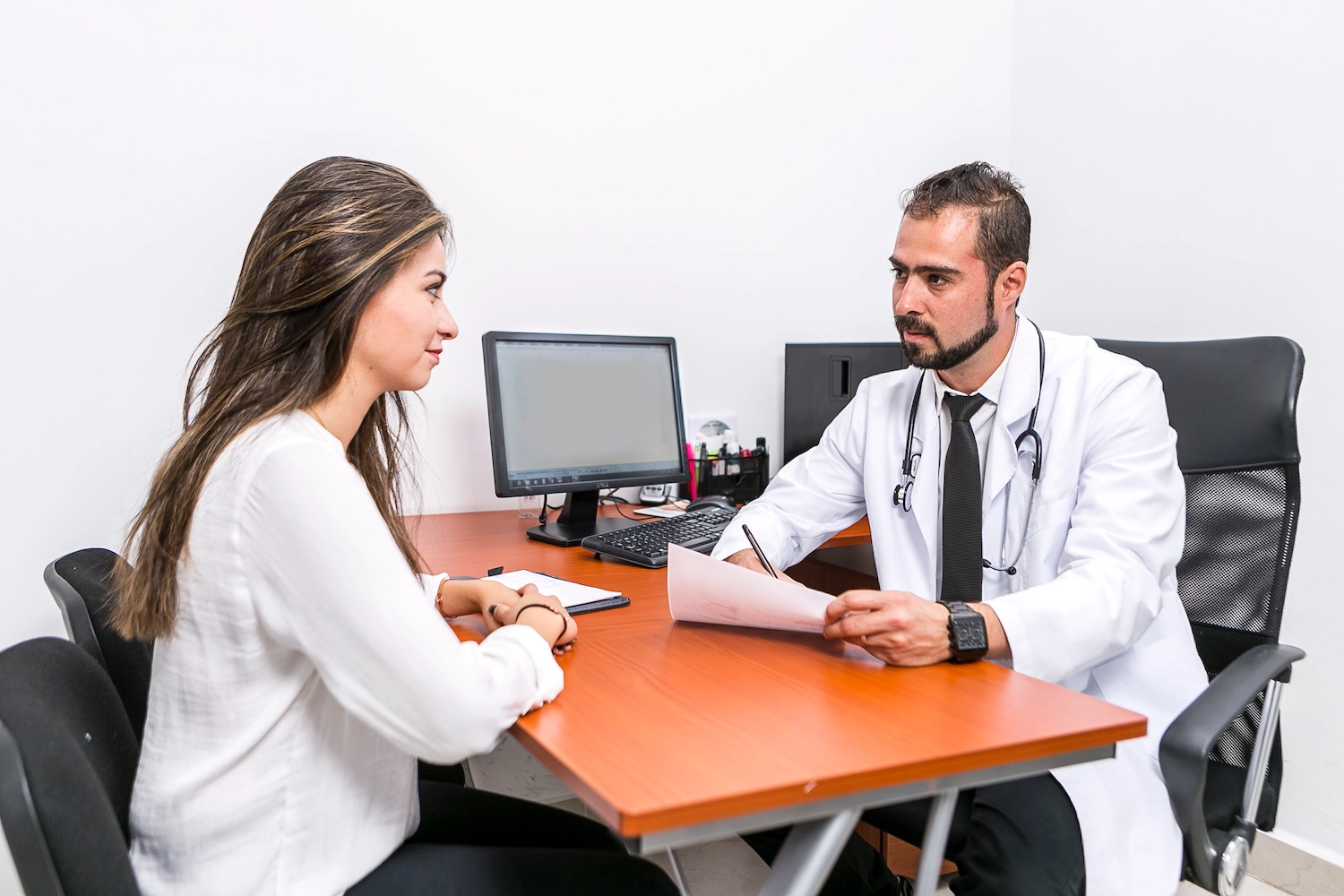 The government also has programs to support all forms of tourism, including medical tourism. These national flag carrier airlines are heavily subsidized and can provide high-quality service for a lower price. There are airports and public transportation infrastructure, especially in Istanbul, which has also been highly developed, allowing tourism to grow.
As an effort to keep a flow of travelers coming to Turkey even in the off months, medical tourism has been officially advertised and supported by the Turkish government. Learn more about the restrictions that are now in place in our special article about the Corona restrictions in Turkey for Tourists.
Turkey also has a developed medical supply manufacturing system, a lot of which is developed for export. This allows the medical tourism clinics to access the highest quality equipment which is domestically produced and therefore lower cost.
There is an International Patient Support Unit (UHDB) Translation and Call Center, who can provide help in languages such as German, Arabic, English, Russian, Persian, and French. It can help to provide easy access to health services for the health tourism and the health of tourists.
What sort of hair transplants are offered in Turkey?
Hair Transplantation – Clinics offer the most Advanced Hair Transplantation techniques such as DHI, Sapphire & Hybrid. You can have the chance to regrow your hair and restore its natural shape.
Beard Transplantation – Just as hair transplant, beard and mustache Transplantation procedures are common in Turkey, and it's considered the perfect solution to facial hair problems.
Eyebrow Transplantation – Maybe not so common but basically this procedure involves transferring hair grafts to your brow area. New hairs will grow from these grafts, showing a fuller look.
There are two different types of hair transplant methods available in Turkey: FUT (Follicular Unit Transplant) and FUE (Follicular Unit Extraction). The best option for you will depend on your desires and the recommendations of your doctor.
FUT, also known as the DHI method, does plant the hair without damaging the hair follicles and can be used more often and intensively. FUE can be planted in larger areas.
What other sort of medical tourism does Turkey offer?
Aside from the hair transplants described above, Turkey also offers a wide variety of other elective surgeries like laser eye surgery, dental surgery, in vitro fertilization services, plastic surgeries, cleft lip, and palate repairs, or just about any other procedure you can think of.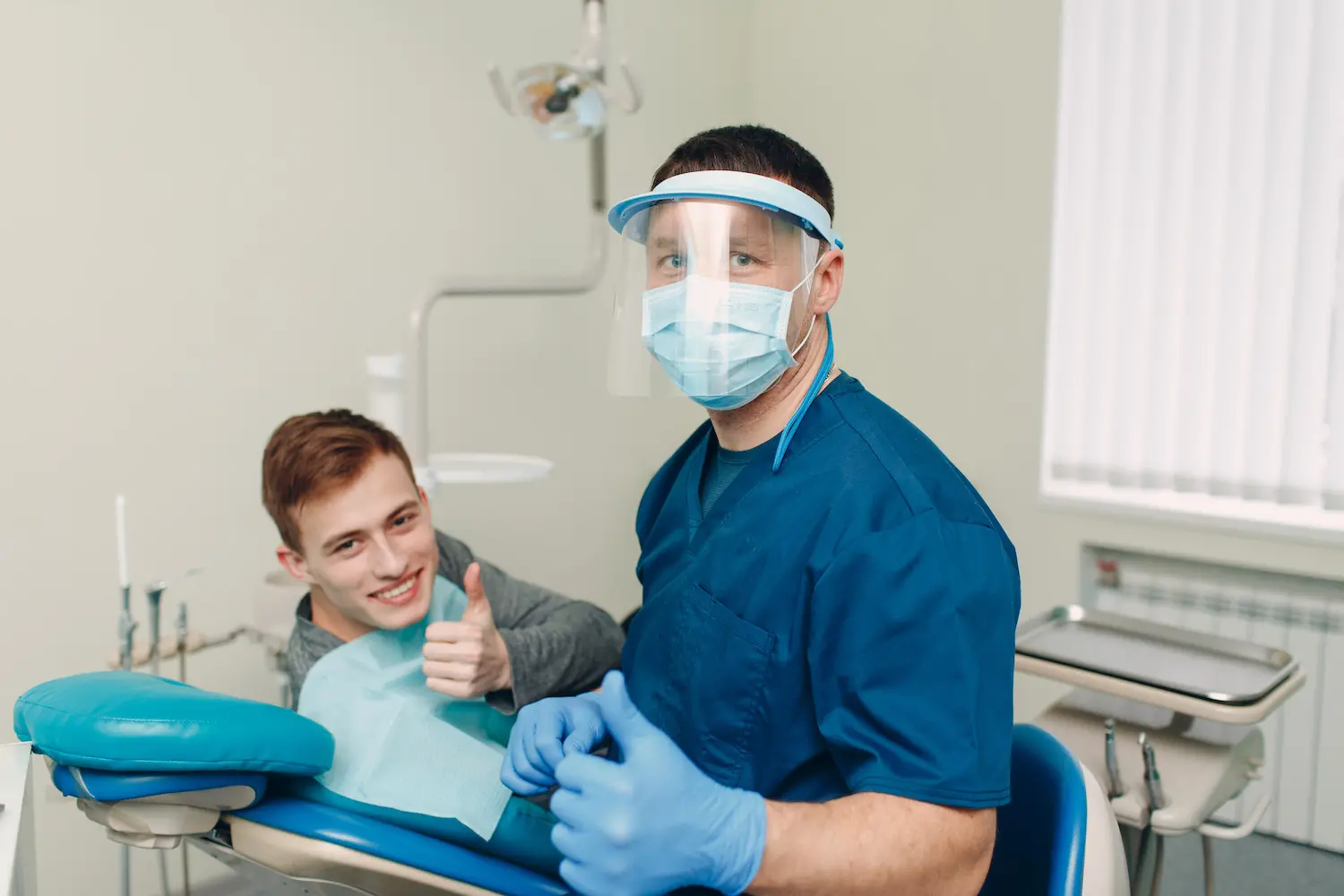 Why Is Having Rhinoplasty In Turkey Cheaper?
Are you wondering if you can come this summer for a procedure to Turkey because of the restrictions related to Covid-19? Please check our updated article about the situation in Turkey here. And don't forget when you will travel to Turkey to get your HES code ready, you will need it to visit almost every place. Learn how to get your HES code here in our most visited page.